Printer-friendly version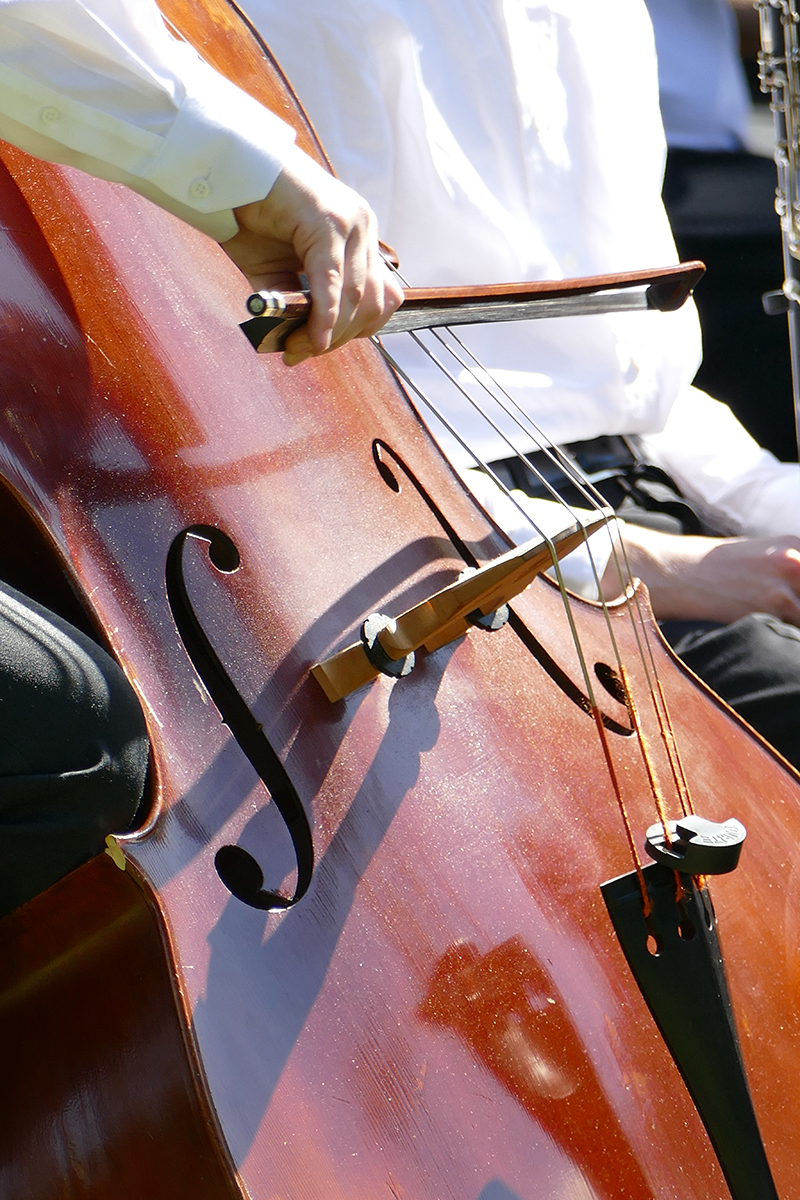 Pre-Screening
Pre-screening is required for all applicants. Applications to these programs must be submitted by the priority deadline of December 1st. 
Pre-screening materials must be submitted online using DecisionDesk. Please see below for specific details regarding the prescreening recordings. Selected applicants will be invited for a live on-site audition.
Auditions
Live auditions can be scheduled by contacting the appropriate faculty member. 
Fall 2017 audition dates:
Saturday, February 18, 2017

Saturday, February 25, 2017

Others will be scheduled according to the auditioner's availability.
For clarification and further information, please contact the appropriate applied faculty:
Levon Ambartsumian, violin
Shakhida Azimkhodjaeva, violin
Monica Hargrave, harp
Michael Heald, violin
Milton Masciadri, double bass, Area Chair
Maggie Snyder, viola
Daniel Bolshoy, guitar
David Starkweather, violoncello