Printer-friendly version
UGA's First Annual Vocal Symposium: Saturday, April 14th, 2018
A day-long workshop designed for directors and choristers with guest speaker, Dr. Brenda Smith, Associate Professor of Voice at the University of Florida.
Supported by the Willson Center for Humanities and Arts.
To download the full brochure, click HERE.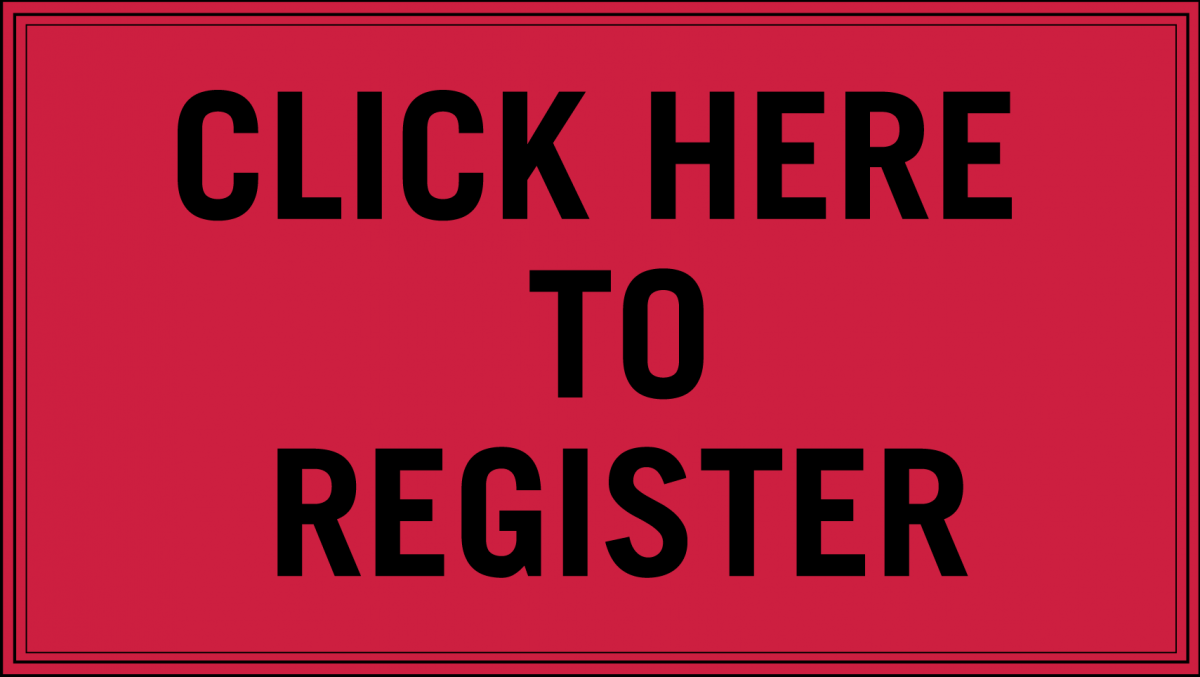 Dr. Brenda Smith teaches studio voice, diction and vocal pedagogy. She has been widely recognized for her contributions to the concept of lifelong singing through proper voice care. Dr. Smith is a lyric soprano with special interests in the recital and concert repertoire. In addition, Dr. Smith was translator, collaborator and assistant to Dr. Wilhelm Ehmann and Dr. Frauke Haasemann, the pedagogues whose work in Germany and the United States developed the concept of voice building for choirs. She is the translator of the book Voice Building for Choirs by Wilhelm Ehmann and Frauke Haasemann (Chapel Hill, NC: Hinshaw Music, Inc.; 1980).

 
Dr. Smith works regularly as consultant, clinician, and conductor with amateur and professional choirs throughout the world. She has been associated with the choirs of St. Ignatius Loyola, the Central City Chorus, and the Dessoff Choirs in New York City, the Mendelssohn Club of Philadelphia, the Cathedral Choral Society of the National Cathedral in Washington, D.C., as well as the choirs of the Epiphany Cathedral in Venice, Fla.
Click HERE to read Dr. Smith's full bio.
Come and join us for a day of singing, learning and fun! To register, click the link above For more information, email Stephanie Tinler at stingler@uga.edu.
Looking forward to seeing you at the UGA Vocal Symposium!