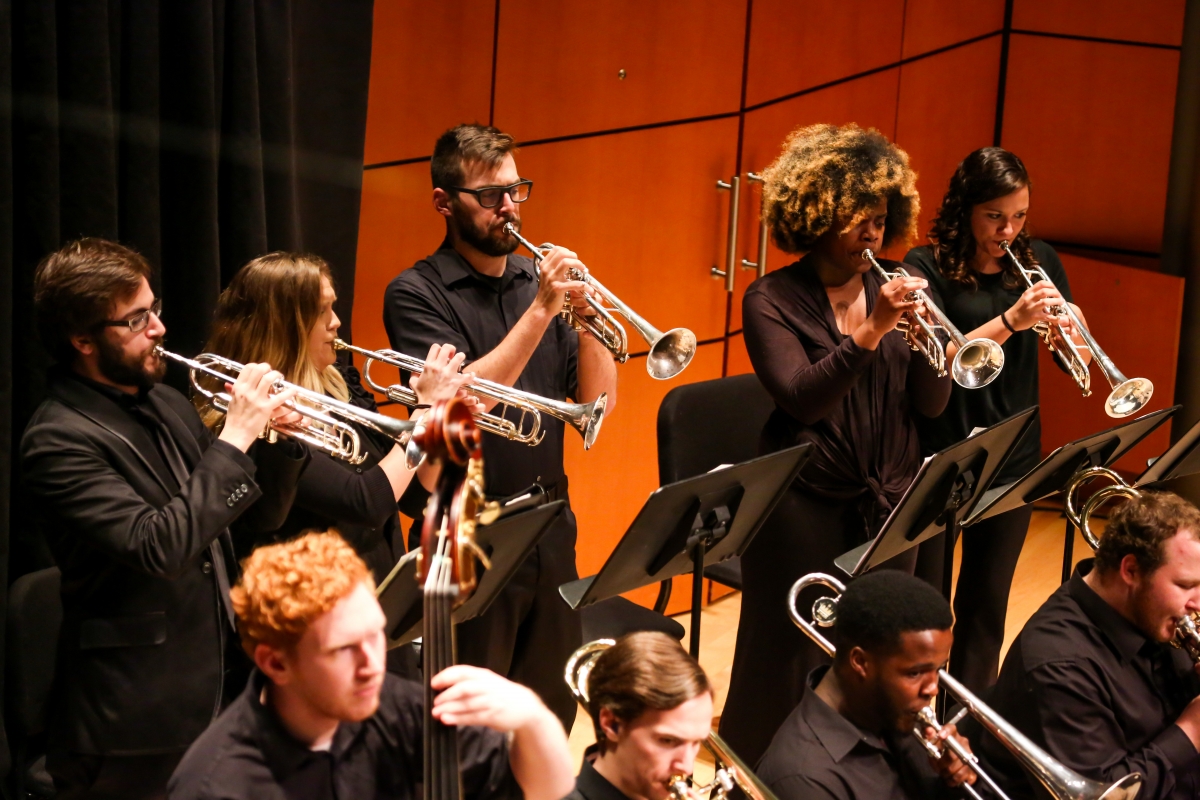 ENSEMBLES
Jazz Ensemble I is the Hodgson School's advanced level big band, and as such is made up of advanced students.  The group is comprised of traditional big band instrumentation: saxophones, trombones, trumpets, and a rhythm section featuring drums, piano, guitar, and bass.  The band performs music of a variety of styles, including swing, be-bop, latin, and contemporary jazz. Performances take place both on campus and at off-campus events by invitation.
Jazz Ensemble II, a newly formed introductory level ensemble at the Hodgson School, introduces students to the experience of performing in a traditional big band. By participating in Jazz Ensemble II, students study the evolution of  big band music, familiarize themselves with stylistic comparisons, and refine their improvisational skills. 
Like Jazz Ensemble I, this ensemble is made up of traditional big band instrumentation, and plays music of various styles both on campus and in the community.
 The Jazz Studio Orchestra, another newly formed ensemble, combines Jazz Ensemble I with string instruments to recreate the common instrumentation of a studio orchestra recording session.  The group's April 4, 2013 debut concert featured four commissioned pieces representing the broad variety of settings for this instrumentation, including movie sound tracks, Broadway shows, and commercial jingles.  
Like all other ensembles, the Jazz Studio Orchestra performs both on campus and elsewhere by invitation.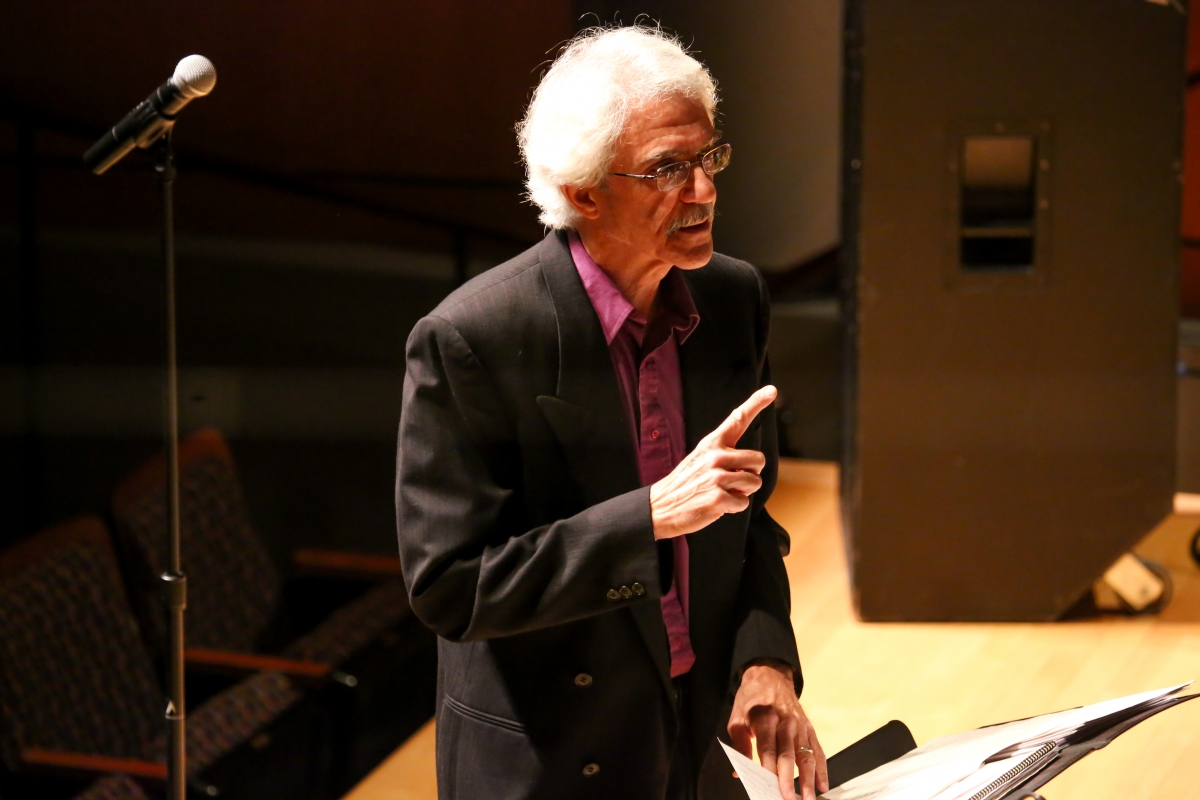 All UGA students are invited to participate in UGA's Jazz Combos, with the permission of the instructor. Combos are typically made up of a rhythm section of drums, piano, guitar, and bass, in addition to several horn players.  
Students work on American standards, jazz standards, latin jazz, and contemporary commercial compositions. The setting provides students with the opportunity to develop their improvisational skills. Each song rehearsed in combos is accompanied by an in-depth study of the piece's chord, melodic, and harmonic structures. Students are also encouraged to write their own original compositions for performance. 
Combos give one recital on campus per semester and are frequently invited to other performances both on and off campus.
Students interested in pursuing a minor in Jazz Music should be sure to audition and apply.  For more information about the wonderful opportunity, please contact David D'Angelo at ddangelo@uga.edu.