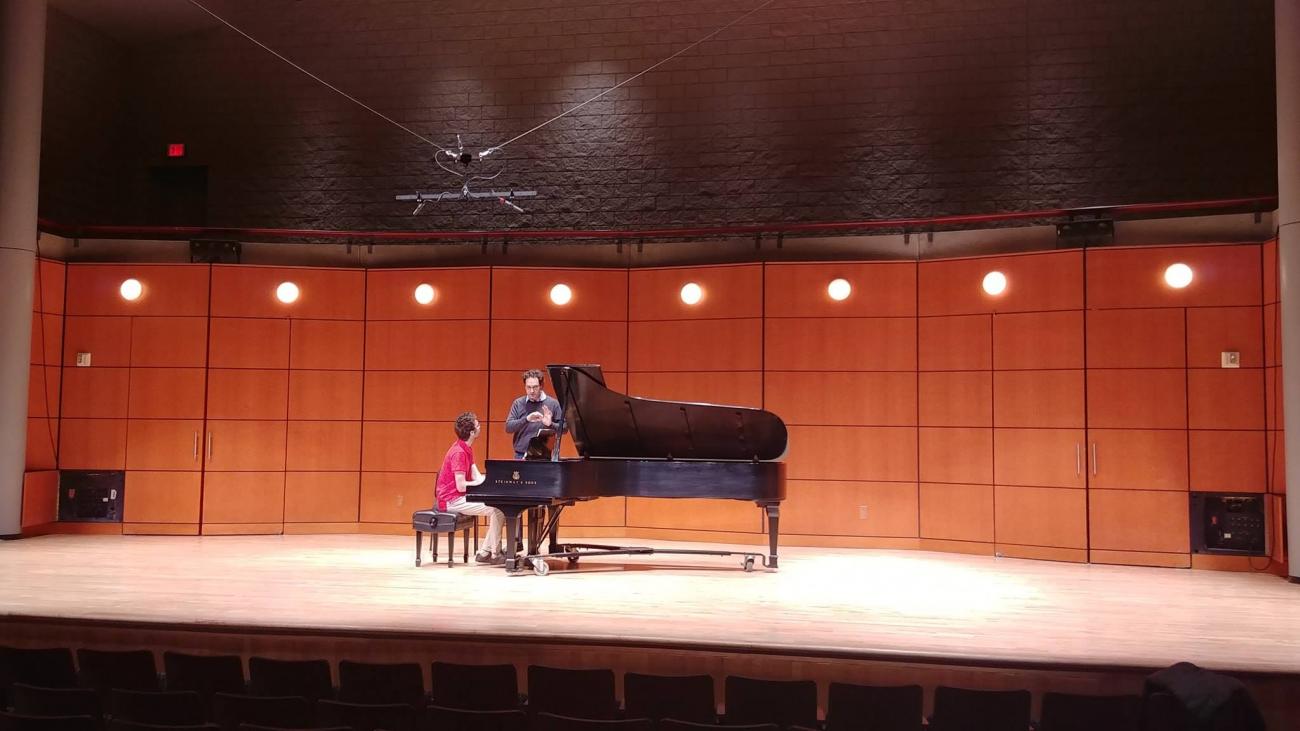 The Hugh Hodgson School of Music Piano Department maintains an ambitious schedule of guest artists and masterclasses and enjoys a collaborative relationship with the UGA Performing Arts Center whose world-class visiting performers frequently give presentations for our students.
2022-2023 Masterclass Artists include:
Pianists: Anderson & Roe Piano Duo, Stephen Hough, Victor Rosenbaum, Orli Shaham
Composer: Lowell Liebermann (Chamber Music Athens composer-in-residence)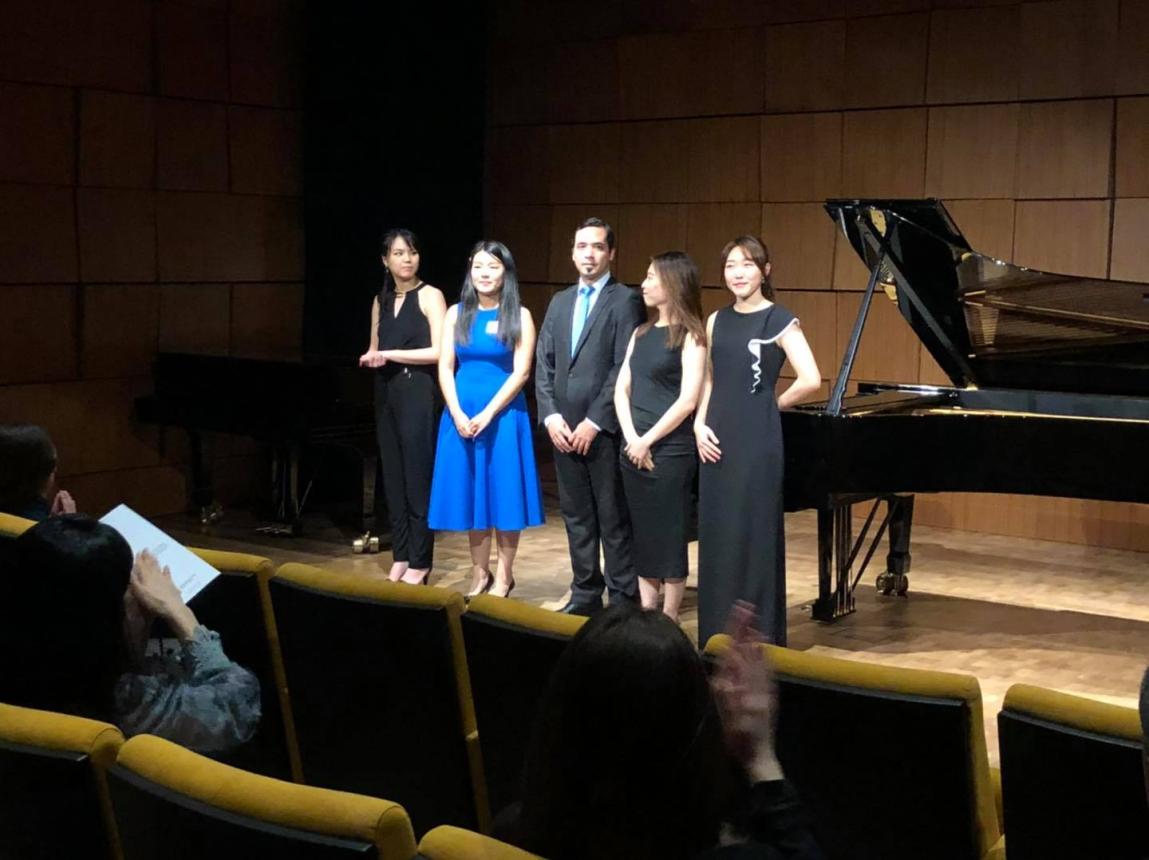 The Hugh Hodgson School of Music is an all-Steinway school, and the Piano Department enjoys a close collaboration with Steinway. Since 2019, several piano students have received the opportunity to share a recital at Steinway Hall in New York City, and we look forward to resuming this collaboration when pandemic conditions allow. 
Undergraduate students receive special consideration for masterclasses and other opportunities. Additionally, since 2021, the piano area holds the Robert G. Edge Undergraduate Piano Competition, with five to six winners and honorable mention awardees receiving a scholarship supplement. Guest judges have been Dr. Michael Mizrahi (2021) and Dr. John Salmon (2022).
The Piano Area also hosts the FREE annual UGA Piano Symposium, which features renowned presenters with a special focus on preparing students for successful performances in recitals, festivals, and competitions. In addition to lectures and masterclasses, the symposium often includes live teaching demonstrations with typical students at different stages of development. The 2023 Symposium will be held on Saturday, January 21, 2023, starting at 10am in Edge Hall, with featured presenter, acclaimed pianist-composer Jeremy Siskind (Fullerton College, CA). Please contact Dr. Grace Huang for more information.
The annual Chamber Music Athens festival presents ample opportunities for piano students to collaborate in chamber music ensembles, enjoy masterclasses with world-class musicians, and perform in showcase recitals.
Please follow our Facebook Page for the most up-to-date information about special events.