Dr. Clinton (Skip) Taylor, Co-Director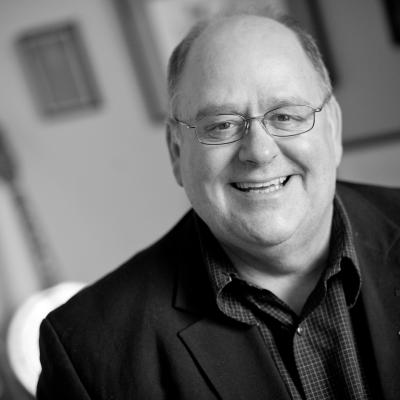 Clinton (Skip) Taylor is associate professor of music in string education serving as the chair of music education. Prior to his appointment at UGA, he taught middle school and high school orchestra in the Charlotte Mecklenburg Schools and Forsyth County Schools in North Carolina. He was the conductor and director of the Winston-Salem Youth Symphony from 1997-2001 and was the founding conductor and director of the Greensboro Symphony Junior Strings from 2000-2001. At UGA, he teaches secondary instrumental music education courses and string methods, supervises student teachers, and serves as director of the UGA Summer Camps Program. Taylor has contributed articles to The Journal of String Research, Teaching Music Through Performance in Orchestra, The Instrumentalist, and Georgia Music News. His compositions and arrangements for string orchestra and percussion ensemble are distributed by C. Alan Publications, Greensboro, NC. An active clinician and adjudicator throughout the southeast, Taylor has conducted numerous all-state and all-county orchestras. He is a member of ASTA, NSOA, MENC, GMEA, and Phi Mu Alpha.
Jennifer Norris, Co-Director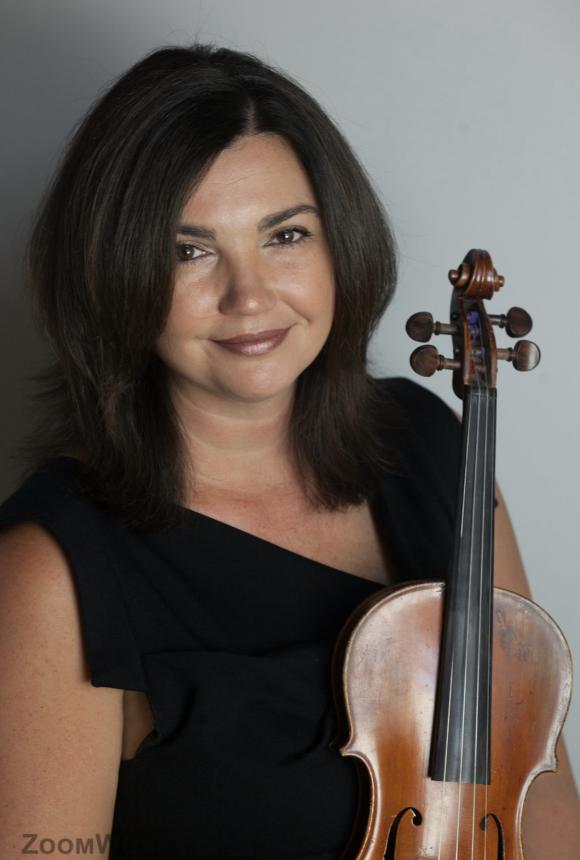 Jennifer Stewart Norris grew up in Athens, GA and began studying violin at the age of six through the UGA School of Music.
Mrs. Norris's public school teaching career began in Gwinnett County at Collins Hill High School and Duluth Middle School, while her private teaching career began as a UGA School of Music student, employed by the UGA Pre-College Music Program (now known as the UGA Community Music School). Mrs. Norris holds both Bachelor's and Master's degrees in music education from the University of Georgia. While a student at UGA, Mrs. Norris was selected to perform for world-famous violinist, Pinchas Zukerman, and she played regularly with the UGA Symphony Orchestra, including a two-week concert tour through Italy in the summer of 1997. Prior to college, she studied at Miss Porter's School for Girls in Farmington, CT, Athens Academy, and Athens Christian School.
Mrs. Norris plays violin and viola and performs throughout Northeast Georgia with Athena Quartet. She also enjoys knitting for charity. Jennifer and her husband, Eric, have have a small farm in Bishop, GA, where they tend to their vegetable garden, 21 chickens, 5 goats, 2 donkeys, 2 dogs, 1 cat, and 2 teenage children.
Levi Dean, Master Teacher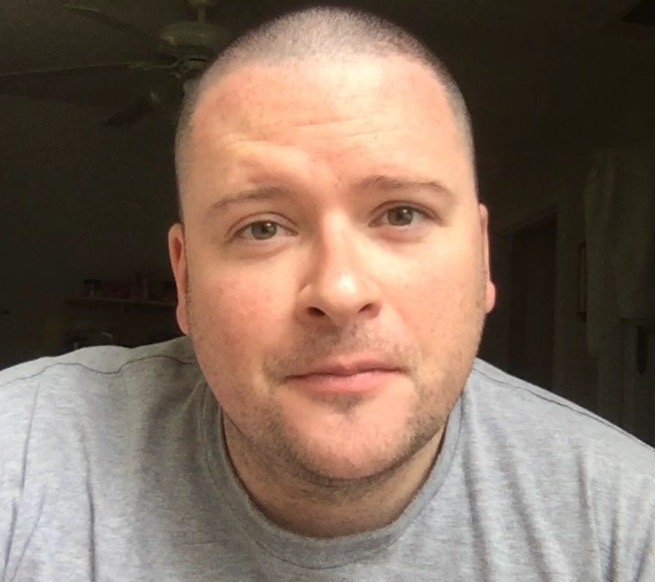 Levi Dean is a music education PhD student at the University of Georgia and specializes in string education with a variety of research interests.
He holds BFA in performance double bass from Manhattan School of Music, NYC; a MFA in performance double bass from Carnegie Mellon University, Pittsburgh; and a Master in music education from the University of Georgia, Athens. He has performed in many orchestras under the direction of great conductors like Kurt Masur, Mstislav Rostropovich, Pierre Boulez, and Valerie Gergiev to name a few. Mr. Dean began teaching middle school orchestra in Houston, Texas and continued teaching in Atlanta, Georgia.
Mr. Dean is broadening his musical experience and performance to more diversified musical styles and expressions. He is actively pursuing research projects evaluating the cultural predispositions children have towards western art music and music broadly. He is particularly interested in children's musical cultures, children's musical resources in the home, cultural diversity in music education, the cultural misalignment between institutionalized European music and more popular styles of music, understanding how to center a child in the music education curriculum and pedagogy, the study of the world's musical cultures, and the decolonization of music education through the production and consumption of more diverse and inclusive musics. Mr. Dean is published in the International Journal of Music Education. 
Student Assistants
Sarah Ling, Anna Murphy, Nina Nagarajan, Chieh Yun
Contact us:
UGA String Project
ugasp@uga.edu
706-542-2894
Hugh Hodgson School of Music
250 River Road
Athens, GA 30602 - 7287