Image: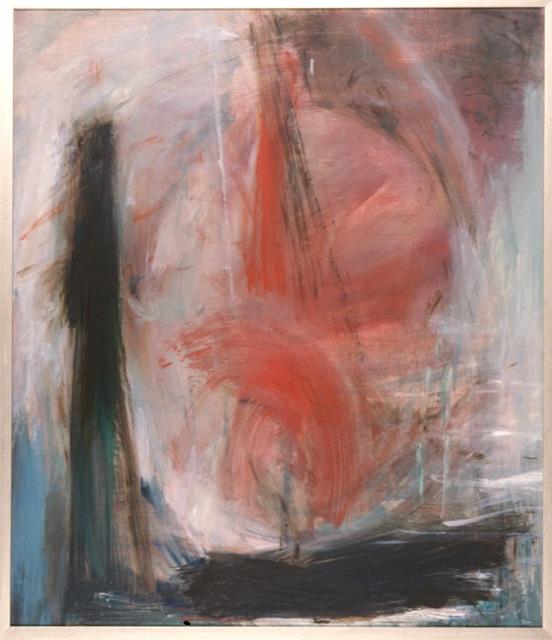 Hugh Hodgson School of Music faculty with a guest artist from the Atlanta Symphony Orchestra will perform a free Chamber Music concert featuring works by Brahms and Dohnanyi. 
UGA faculty members Michael Heald (violin), Maggie Snyder (viola), David Starkweather (cello), and Alan Woo (piano) are joined by ASO First Violinist Kenn Wagner in Brahms' String Quartet No.1 and Dohnanyi's wonderful Piano Quintet No.1.
An evening filled with drama, emotion, warmth, lyricism, and more, this event will be held in the internationally acclaimed Performing Arts Center.
For more information on School of Music performances of outstanding student ensembles, faculty artists and more, please go to music.uga.edu.