Image: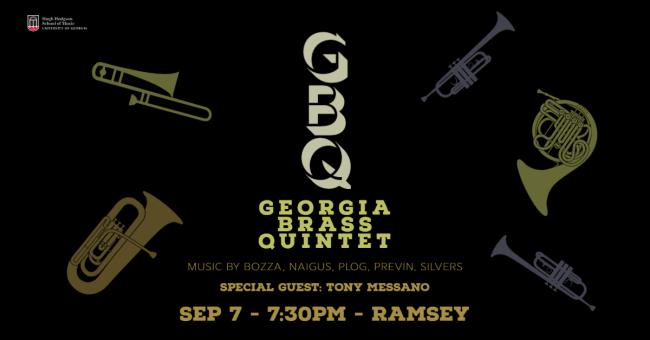 Not your standard brass quintet concert!! This is a concert not to be missed! Our guest will be a voice you are familiar with, Tony Messano. You have heard him at ATL, now come meet him in person!
The program will feature Eugene Bozza's Sonatine, but with a wonderful story of Phillipe the Penguin! This story is written by Dorian Rence and illustrated by Marion Schoevaert. Tony will also narrate Anthony Plog's Animal Ditties, with wonderful illustrations by our own Dr. Craswell's little Hadleigh.
Rounding out this fun-filled program will be Dr. James Naigus' sparkling new quintet, Cyclone, as well as Andre Previn's unique Four Outings for Brass. In case it rains, come anyway and hear April Showers as arranged by Robert Elkjer.
What a night! 
*This is a free concert.