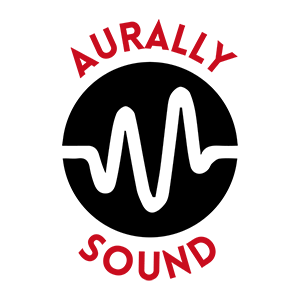 Ear Training for the developing musician
In this course, students will participate in improvisation games and other group activities that will enhance listening and singing skills, both of which are key foundational skills needed to be successful at playing any musical instrument.
The goal of this course is to connect aural skills with the physical skills of playing an instrument.  When these skills work in tandem, students gain the ability to learn music by ear, and become faster and more skillful sight-readers.  
The instructor for this course is Erika Arango, a doctoral candidate in the School of Music in Horn Performance with a Minor in Music Theory.  This course serves as research for her doctoral dissertation.
Activities will be drawn from Jeffry Aggrell's Improvisation Games for the Classical Musician. Some activities students will engage in include, but are not limited to, the following:
Call and Response

Off-Beat Metronome

Familiar Tune

Ostinato

Echo

Rhythmic Canon
This course will be taught mostly "off the page," by ear! It is a non-instrument-specific class, so musicians of all instruments are welcome!  All students age 12+ who meet the criteria below are welcome. Limited materials include instruction and "usable notes" from the teacher. For the final project, students will perform a tune of their choosing, learned completely by ear, in an end-of-semester performance!
Schedule: no class Fall 2021 semester
Tuition: $30 / semester
Choose one of the following times:
Tuesdays 5:00pm - 5:45pm
Wednesdays 5:00pm - 5:45pm
Thursdays 5:00 - 5:45pm
Interested Students must have their teacher complete a student information/approval form, and meet the criteria listed below, in order to participate in the course. A parent form will also be required for the research portion of the course.
Participation Criteria:
Students should be familiar with the following:
Meters:
Simple meter: 4  2  3  2
                                       4  4  4  2
Compound meter: 6  9  12
                                                  8  8   8
Rhythms:  Whole, half, quarter, eighth, sixteenth, dotted half, dotted quarter, dotted eighth, ties, syncopation 
Scales/Arpeggios:  A minimum of 4 major scales/arpeggios at one octave; it is ideal to include concert C and G major, but not required.