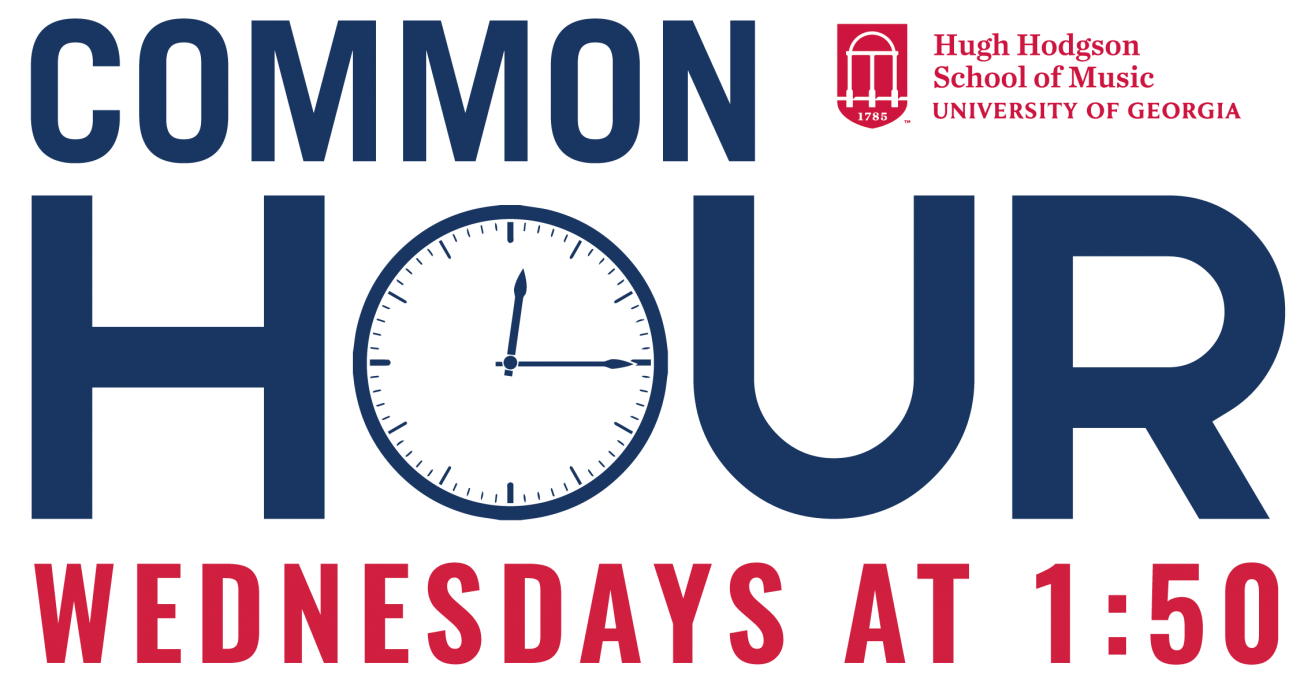 Join us each Wednesday for Common Hour in Hodgson Hall! Saxophone faculty Brandon Quarles hosts wonderful guest speakers who give our students words of wisdom about the vast world of music and music production and promotion. 
open mic series
The HHSOM Open Mic series is a component of Common Hour, select Wednesdays at 1:50pm in Hodgson Hall, that allows students to perform live for each other in a relaxed and informal setting. Preparing for recital? Want to run down your audition rep? Have a short lecture you want to present? Want to play a fun duet with your friend? This is for you - without the peering eyes and listening ears of your professors.
For Fall 2021, we will have four Open Mic sessions: September 8,  October 13, November 10, and December 1.
Read all about it HERE. Sign up HERE.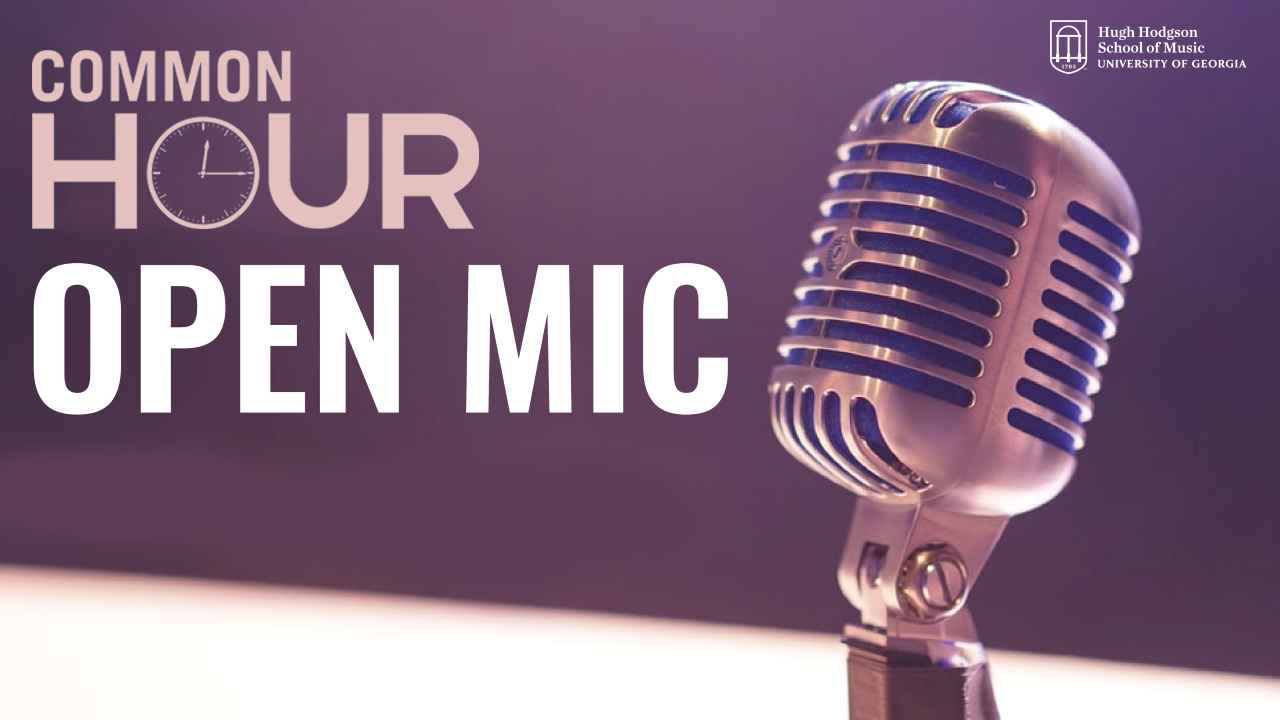 Past COMMON HOUR EVENTS: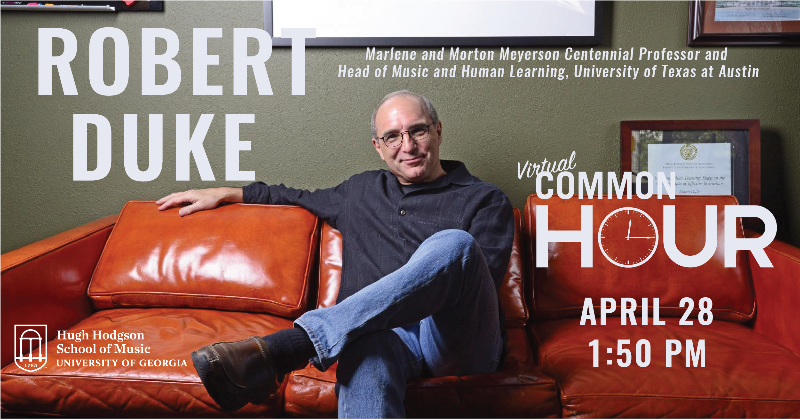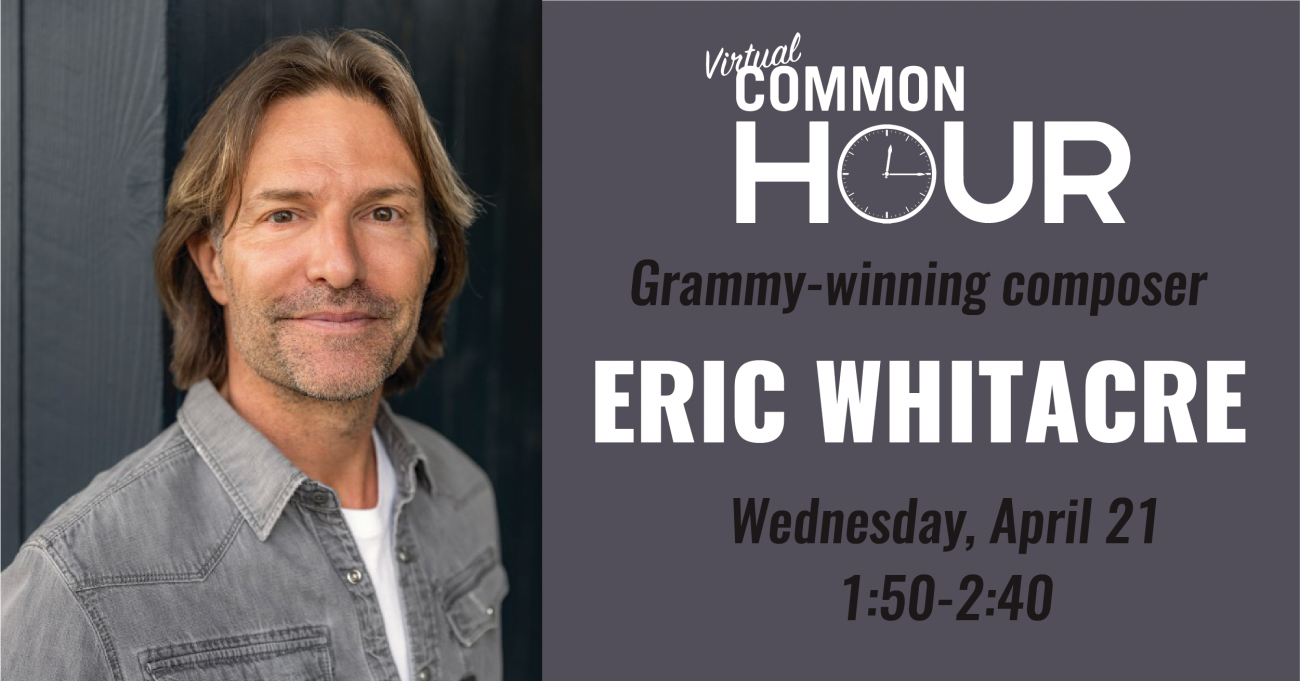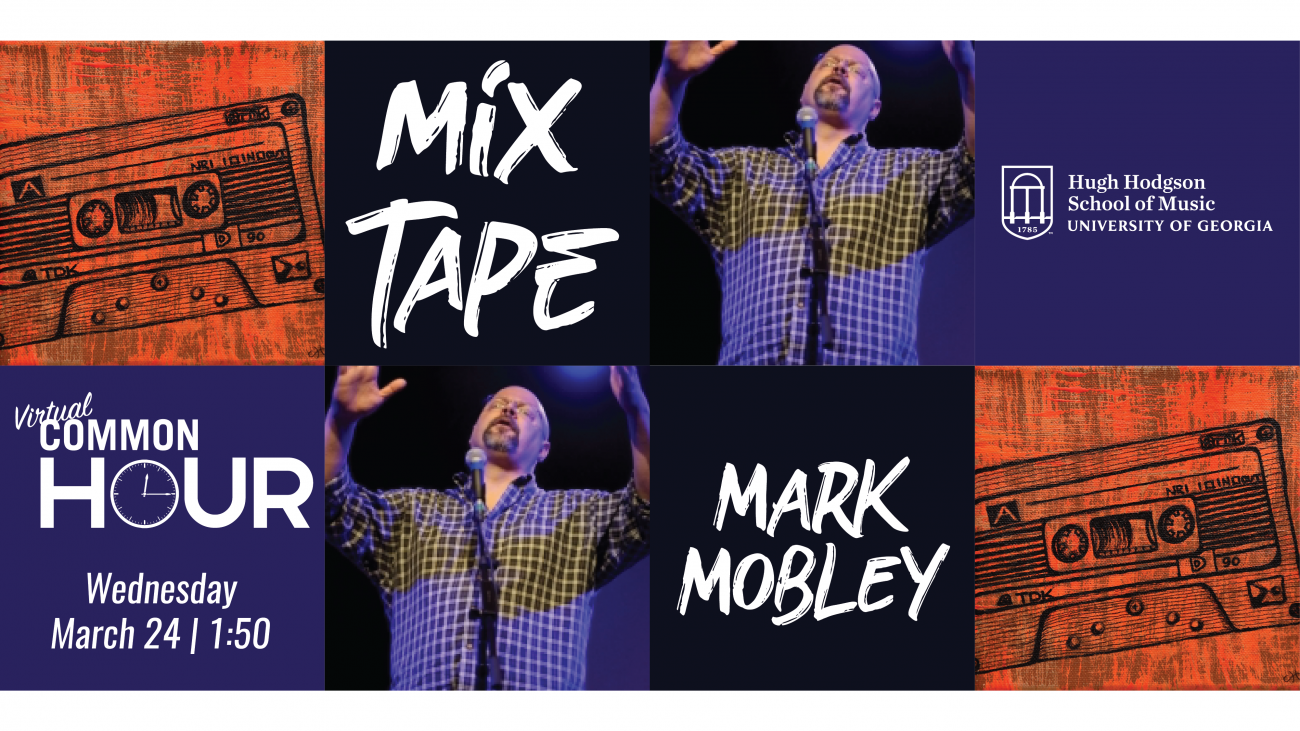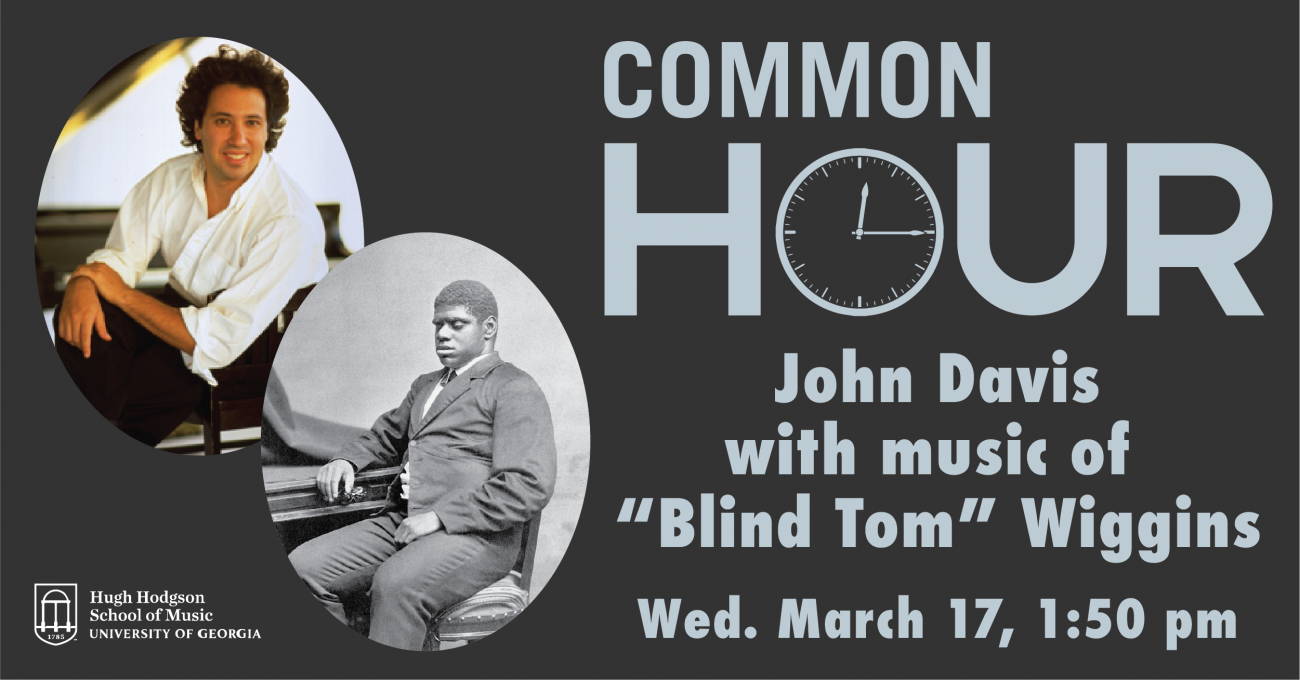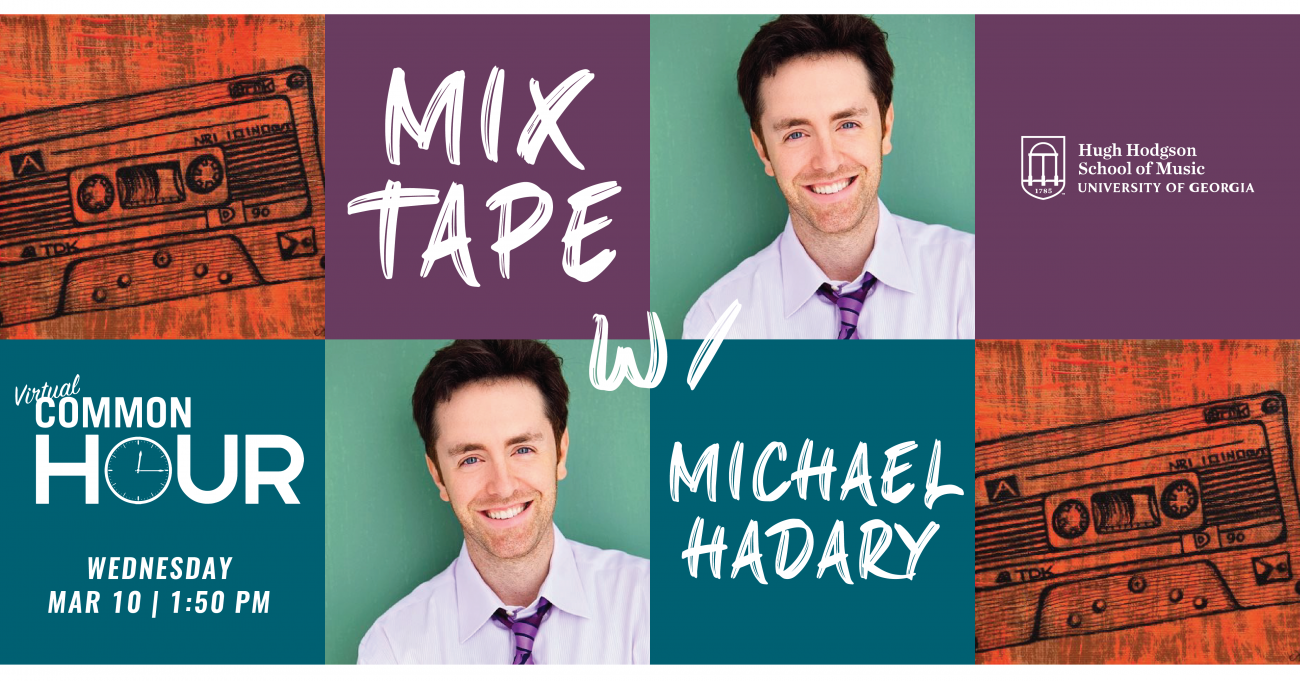 Common Hour AARI Tunes In for ALL: Advocate, Listen, Learn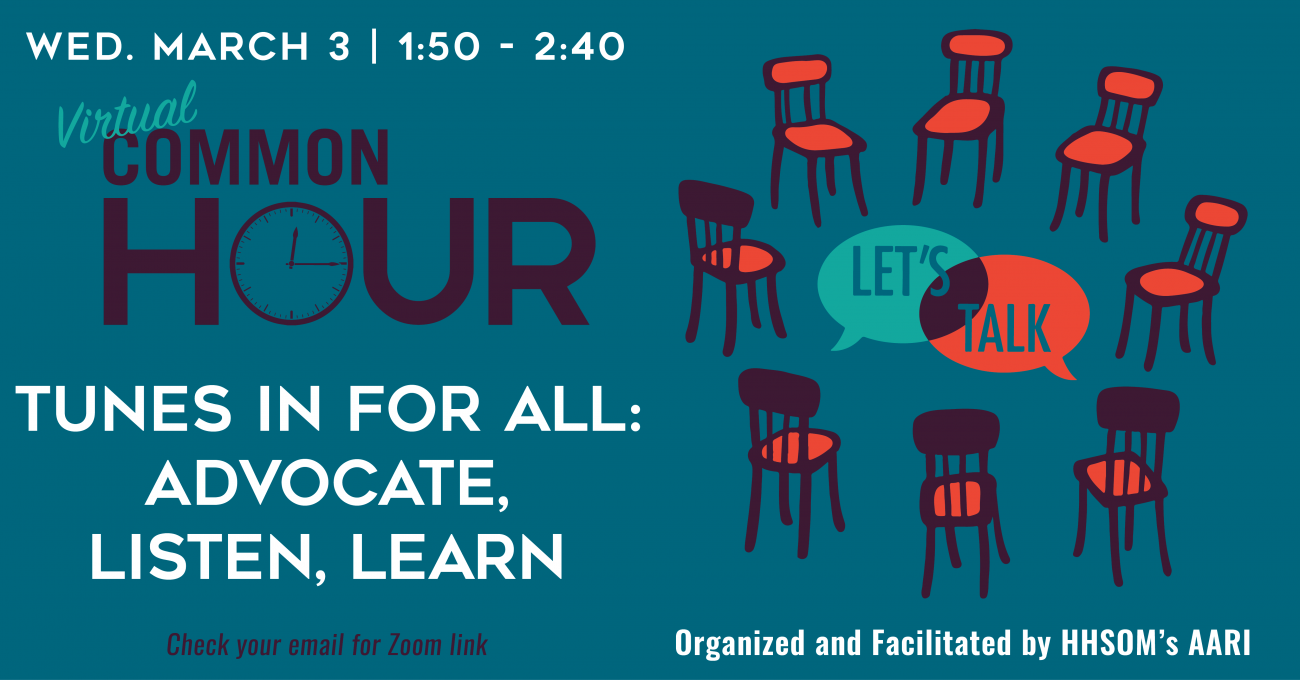 Common Hour with Omar Thomas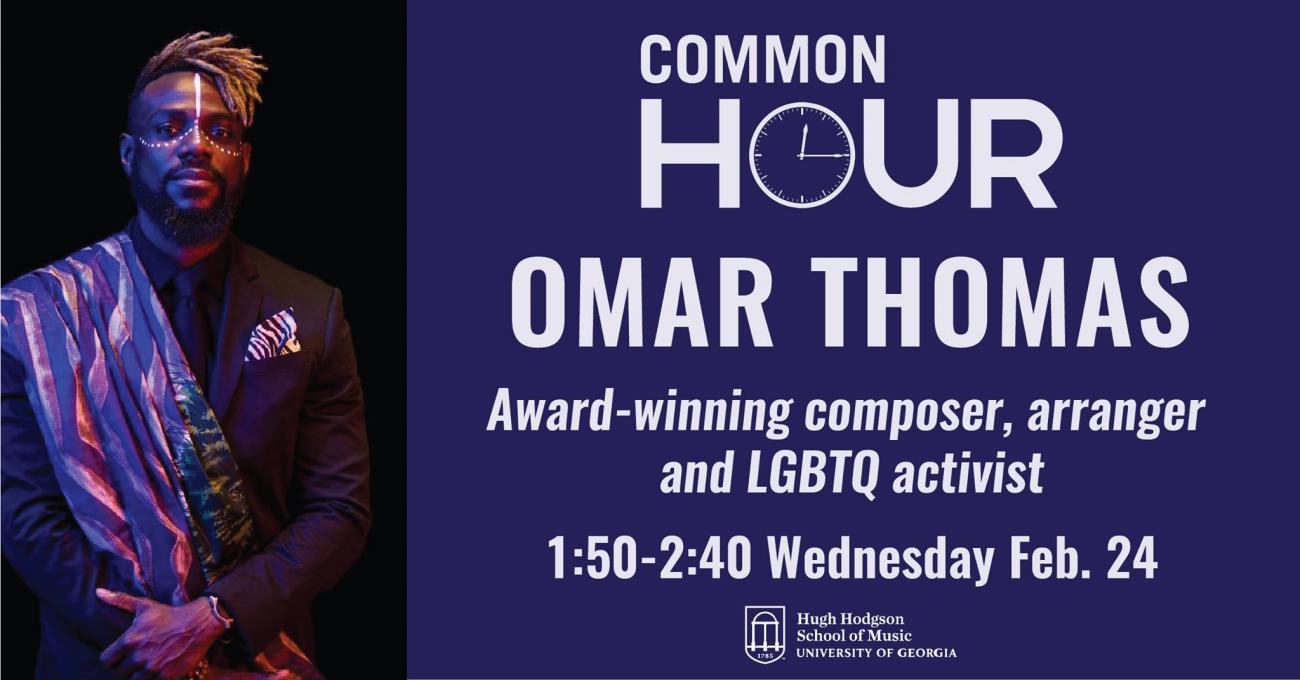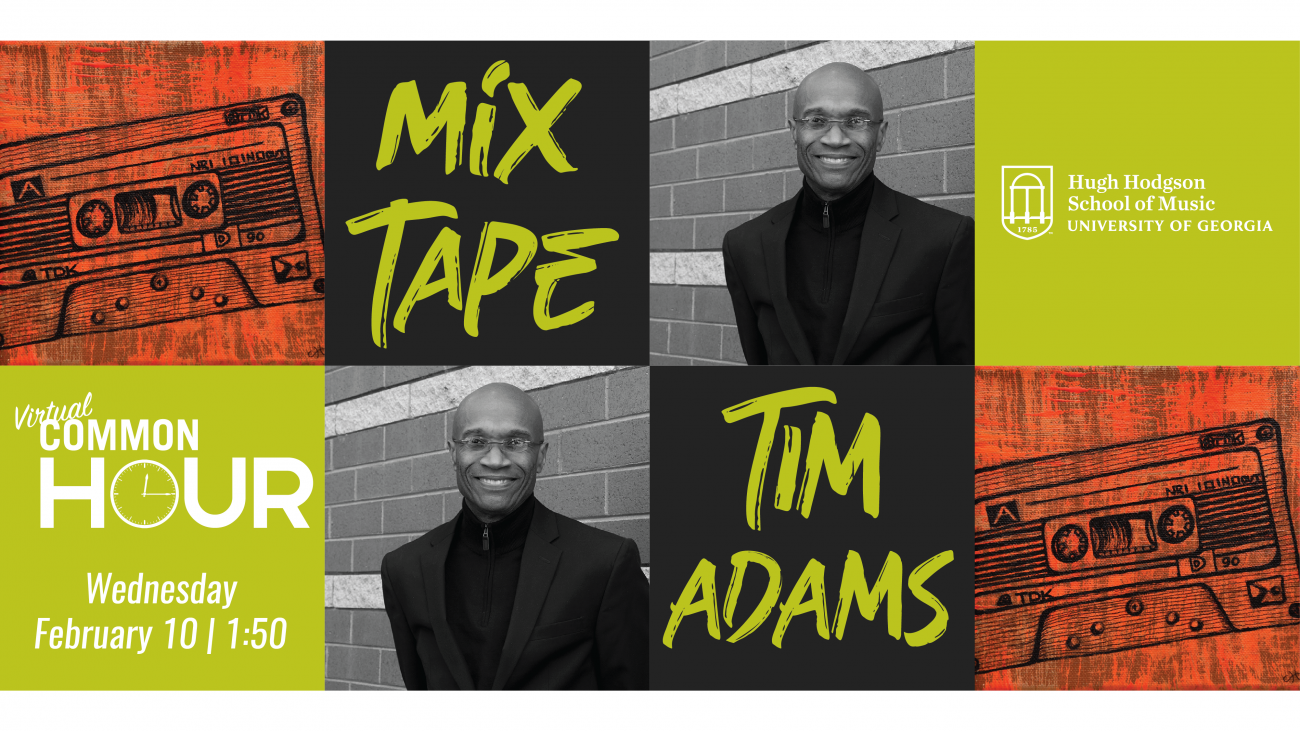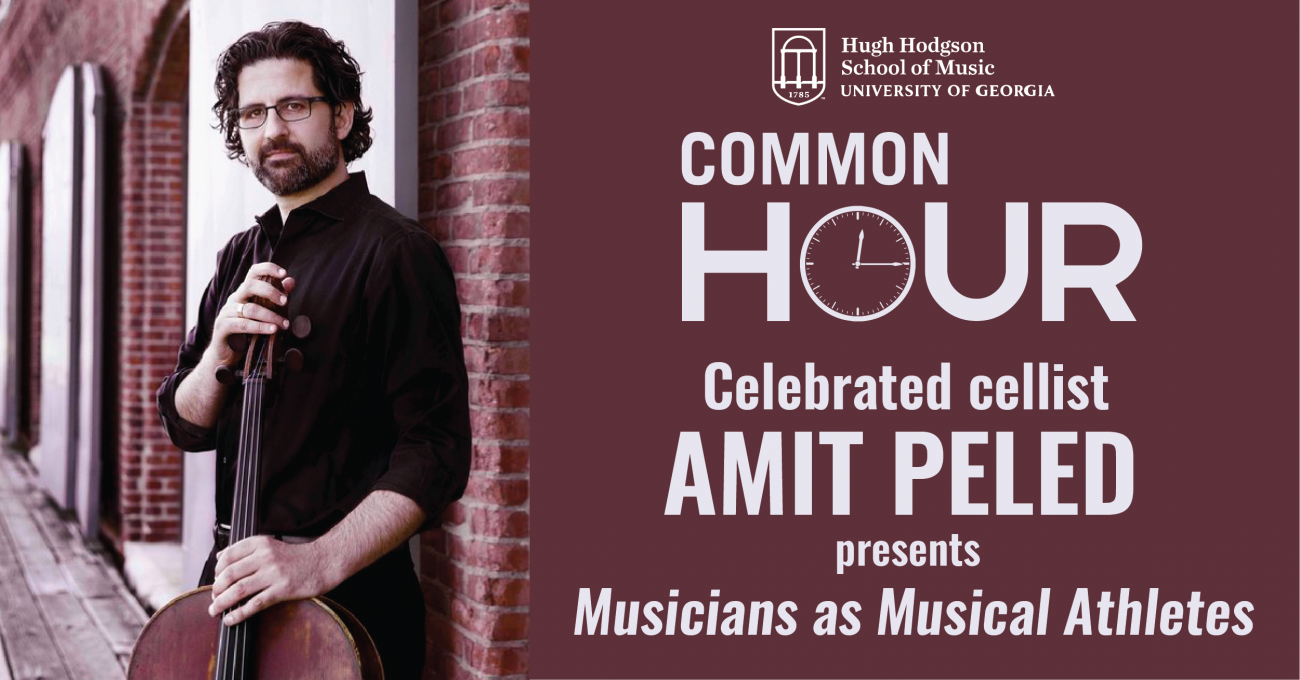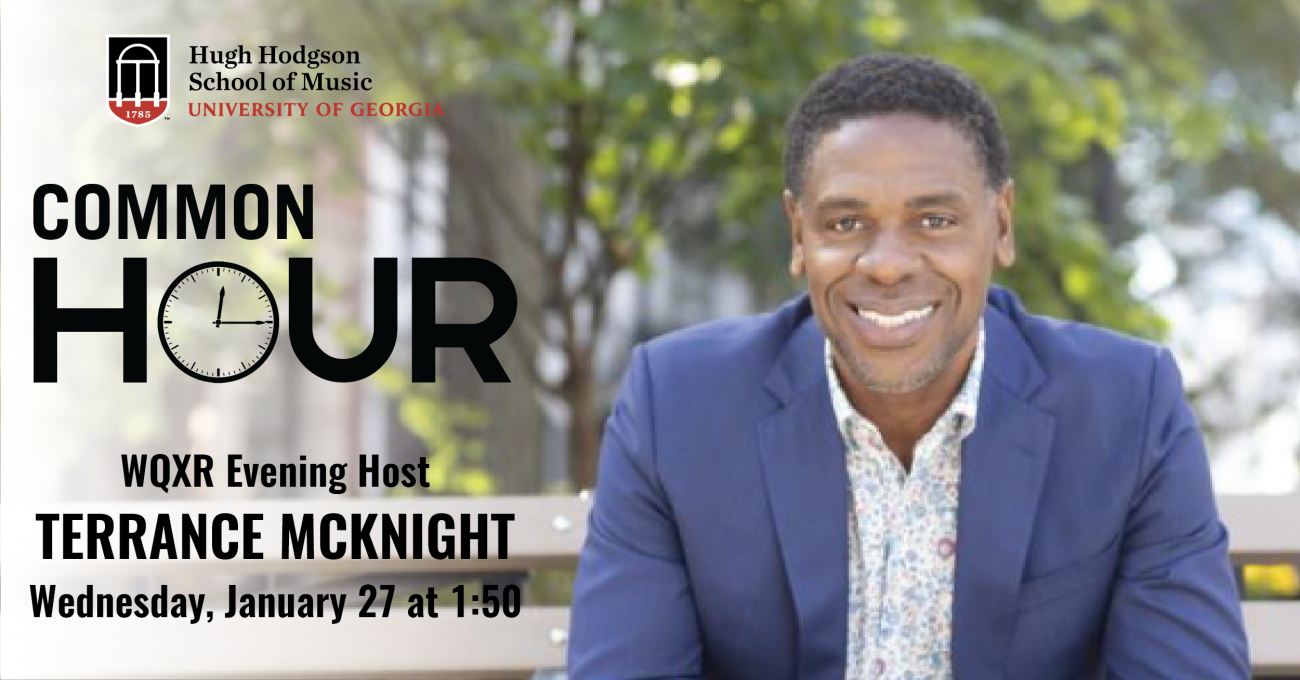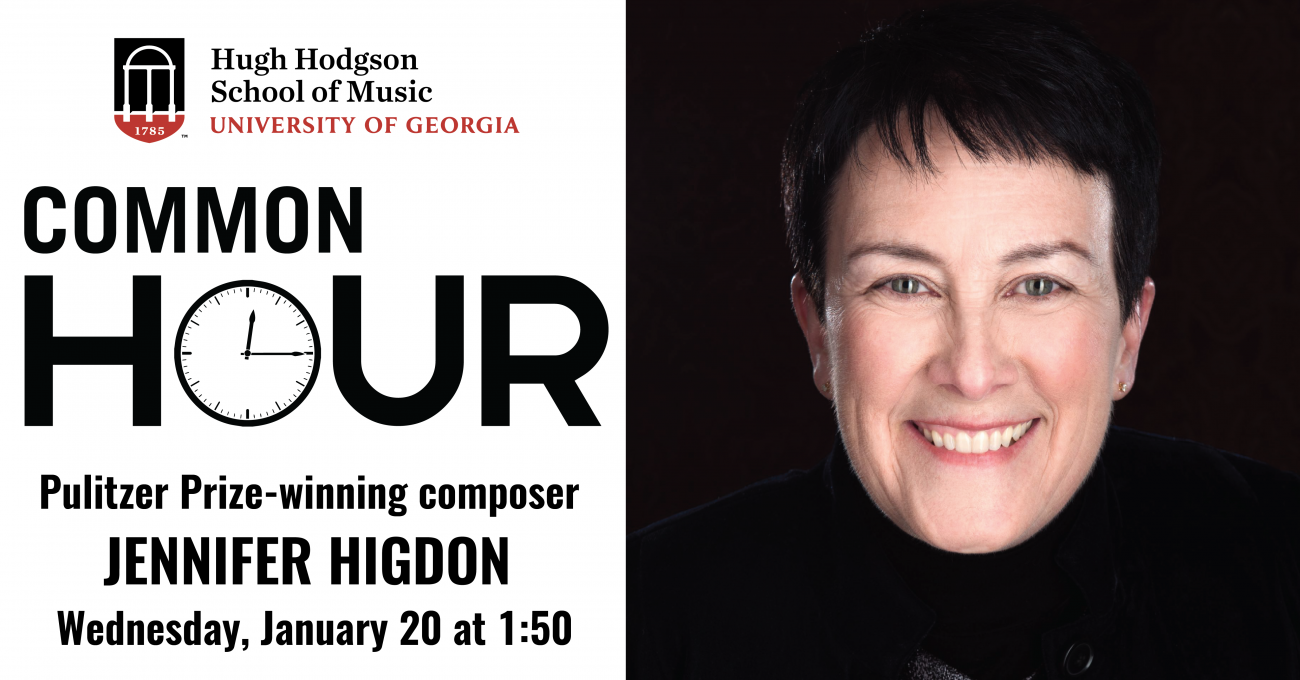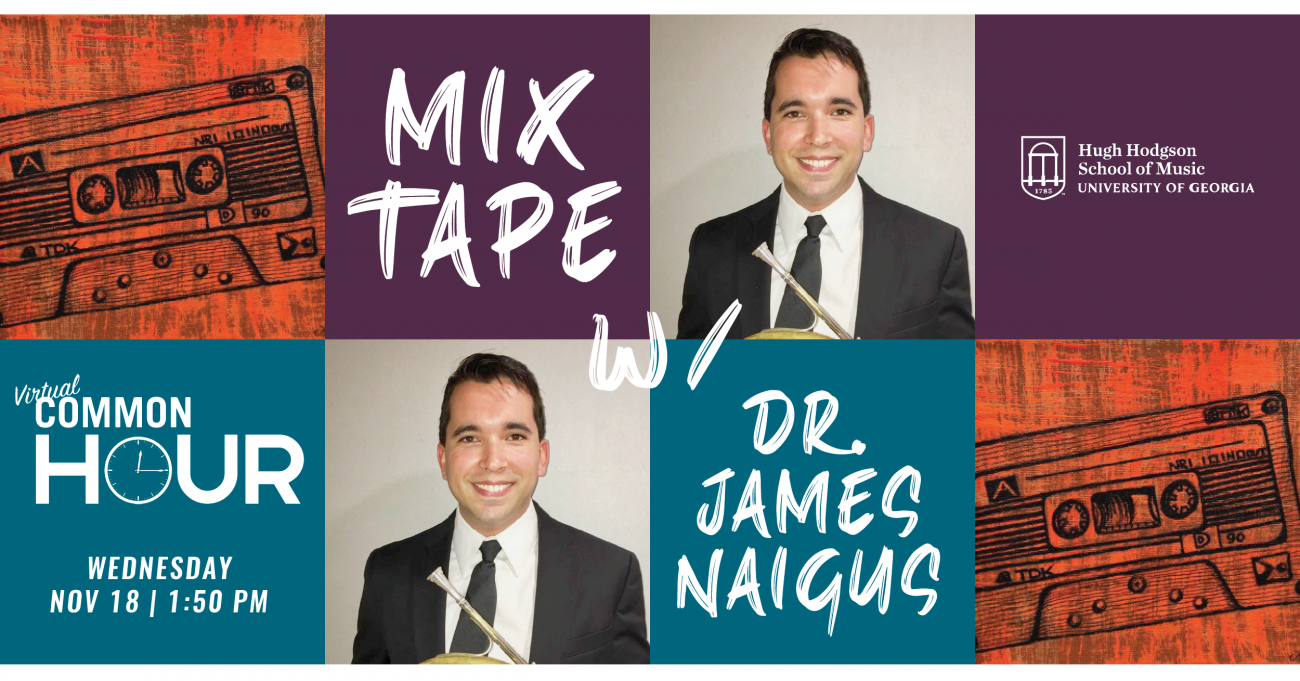 ARCHIVED COMMON HOUR VIDEOS: