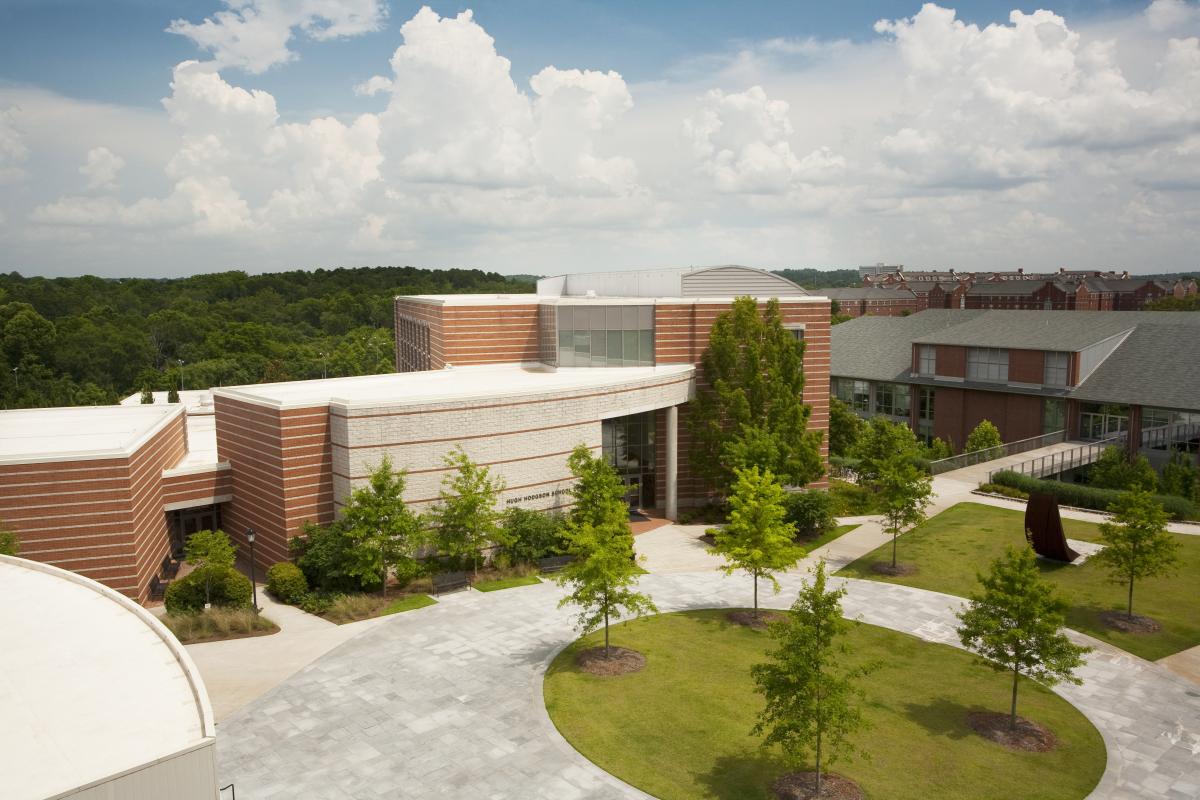 What is it like living in Athens?
Location
The University of Georgia is located in the cozy university town of Athens, known as the Classic City because of its name and its neoclassical architecture. Athens is located 65 miles northeast of Atlanta in the forested piedmont of northern Georgia. Athens and Clarke County have a combined population of 88,000. The area is within a two-hour drive of the north Georgia waterfalls, lakes and mountains, and within four to five hours of Atlantic coast resorts. The immediate surrounding area is largely agricultural and some of the small towns around Athens are quite rural.
---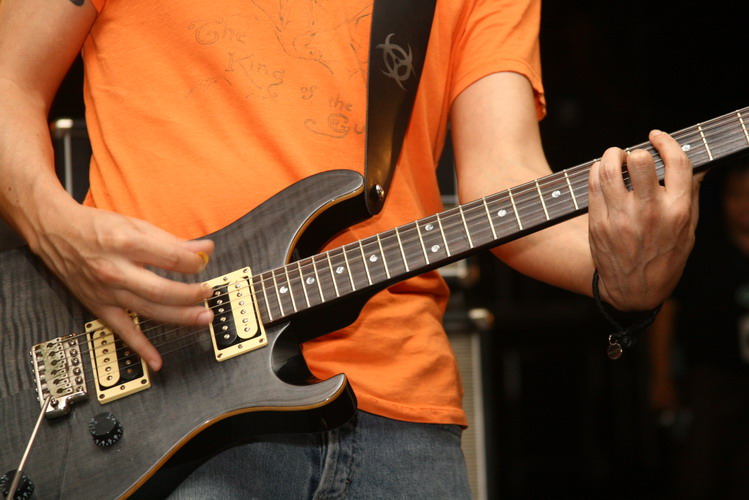 Music
Although Athens has rural origins and still has a comfortable, small-town atmosphere, the presence of the University has transformed the city into an extremely lively town, one of the cultural centers of the New South. Most noticeable is the extraordinary amount of live music played in venues around town. Bands associated with Athens include R.E.M. and the B-52's. The Athens music scene caters to a variety of musical tastes. The UGA Performing Arts Center  brings to Athens world-class fine arts programming. Flagpole magazine reports arts and entertainment news and events and is a good guide to what is happening in Athens.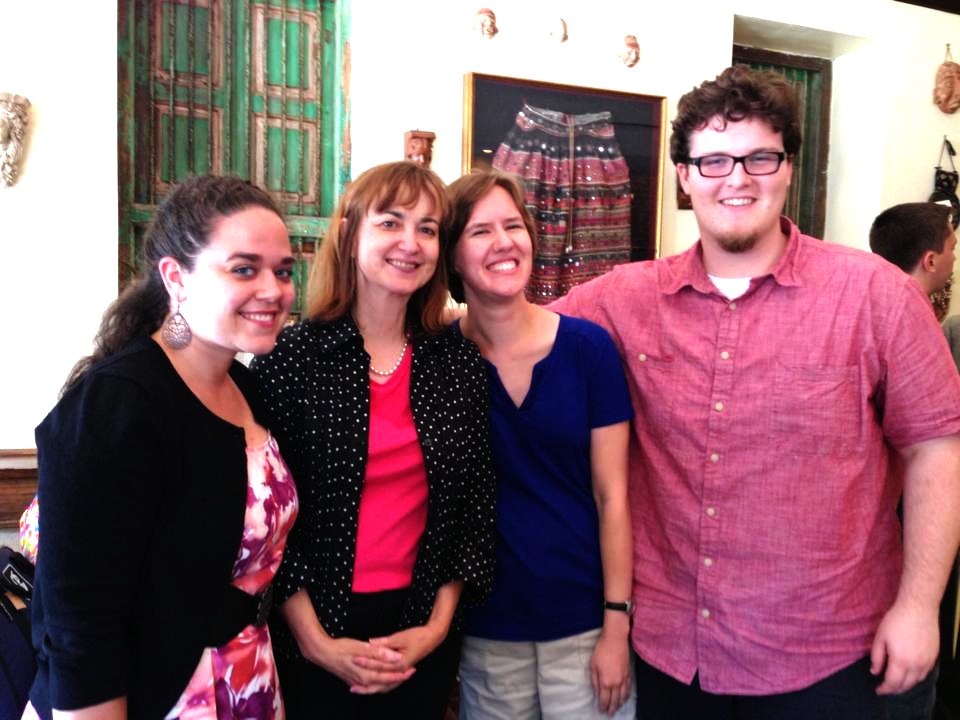 ---
Culture 
In addition to the music scene, an active artistic community in Athens regularly exhibits in the local galleries; major works are regularly shown in the Georgia Museum of Art on campus. The town also has an active community theater and a community orchestra, in addition to about twenty cinema screens, including the University's Tate Center, which shows an interesting diversity of old and recent movies. The Classic Center offers several events and activities like Broadway shows, concerts and ballets. The State Botanical Garden is located in Athens and is open to the public and has nature trails and classes on topics like tree identification and butterfly gardening.
---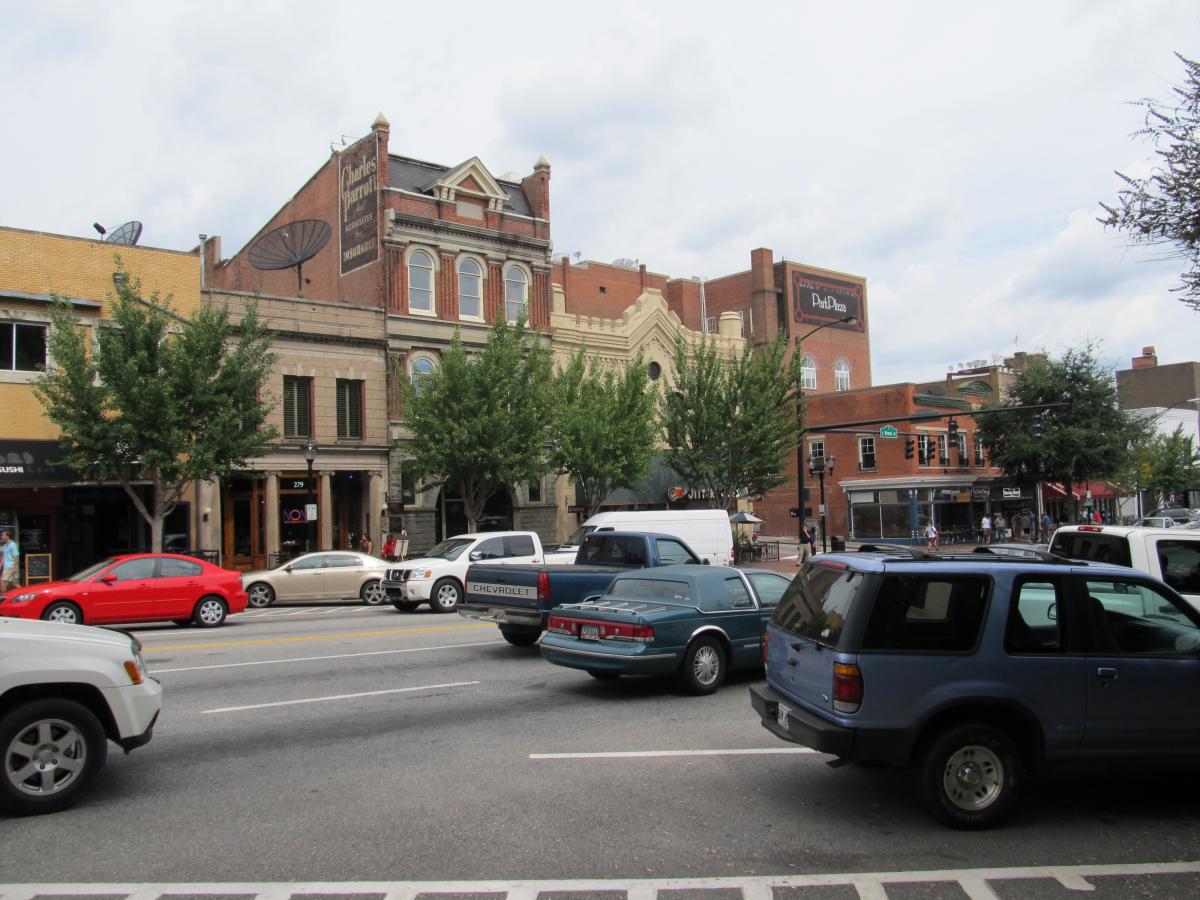 Downtown Athens
Downtown Athens is located directly across the street from campus and is a popular place to spend time. There are many cafes, restaurants, clothing shops, bookstores and music clubs. Holiday parades, festivals and concerts are held throughout the year in downtown Athens.
---
Sports
The University of Georgia has several athletic teams. The gymnastics, swimming/diving, and men's tennis teams are among the top college athletic teams in the nation. Students can purchase tickets for these events at a discounted cost, and some events are free to students. Each spring Athens hosts the Twilight Criterium, an exciting professional bicycle race in the downtown area.
---
Climate
The weather in Athens is very pleasant. Average highs range from 89.6°F in July to 51.6°F in January. Average lows range from 69.5°F in July to 32.0°F in January.
 
---
Housing Opportunities and Transportation
First year students are required to live on campus to help them learn about all UGA has to offer.  Other students are all free to take advantage of the off campus opportunities available, many of which provide transportation.
---
What is it
like to be a student
at the University of Georgia Hugh Hodgson School of Music?
Classes are generally 30 students or less, with approximately 350 undergraduate students, 250 graduate students, and 60 faculty members. Each ensemble and studio is its own tight-knit community, with a shared vision for musical and academic excellence.
The Hugh Hodgson School of Music faculty care about students and focus on their development as performers, scholars, educators, composers, and music therapists. They inspire and lead, expecting hard work and dedication from students in return, with the mission of helping them achieve their highest potential.
The Hodgson School is deeply committed to the community, with outreach programs such as the String Project, Georgia Children's Chorus, and the Community Music School.
Students live on campus their first year, but after that are free to take advantage of the many of campus opportunities many of whihc provide transportation.
What type of education is available at the Hodgson School?
Being part of the University of Georgia insures a strong academic foundation that supports the conservatory level music instruction provided by our outstanding music faculty.  Because we are a large public university and not a conservatory, UGA offers students the opportunity to broaden their academic horizons, with a variety of interdisciplinary options that balance academic and music coursework. For more information on our degrees, please view our Academic Programs page.
What will students do after graduation?
Each music student who graduates from the University of Georgia has been given a solid foundation of fundamentals that will help them succeed in whatever their chosen career path may be.
UGA alumni enjoy careers in professional orchestras, military bands, on leading opera stages, and as solo and chamber musicians. They teach in K-12 schools, private studios, and universities and conservatories in the United States and abroad. Hodgson School graduates are published scholars, successful composers, and certified music therapists.
Nearly half of all students at the Hodgson School have received scholarship, fellowship, and teaching assistant rewards, either from the University of Georgia or directly from the School of Music.