The Hugh Hodgson School of Music's composition and theory area features internationally recognized faculty, attracting talented young composers and theorists from the United States and abroad. 
Composition and theory students at the Hodgson School enjoy countless opportunities to present their work, including frequent Student Composers Association recitals and chamber music performances, and research symposia. Additionally, students have the opportunity to participate in and collaborate with the Hodgson School's numerous small chamber ensembles, orchestras, bands, and choirs.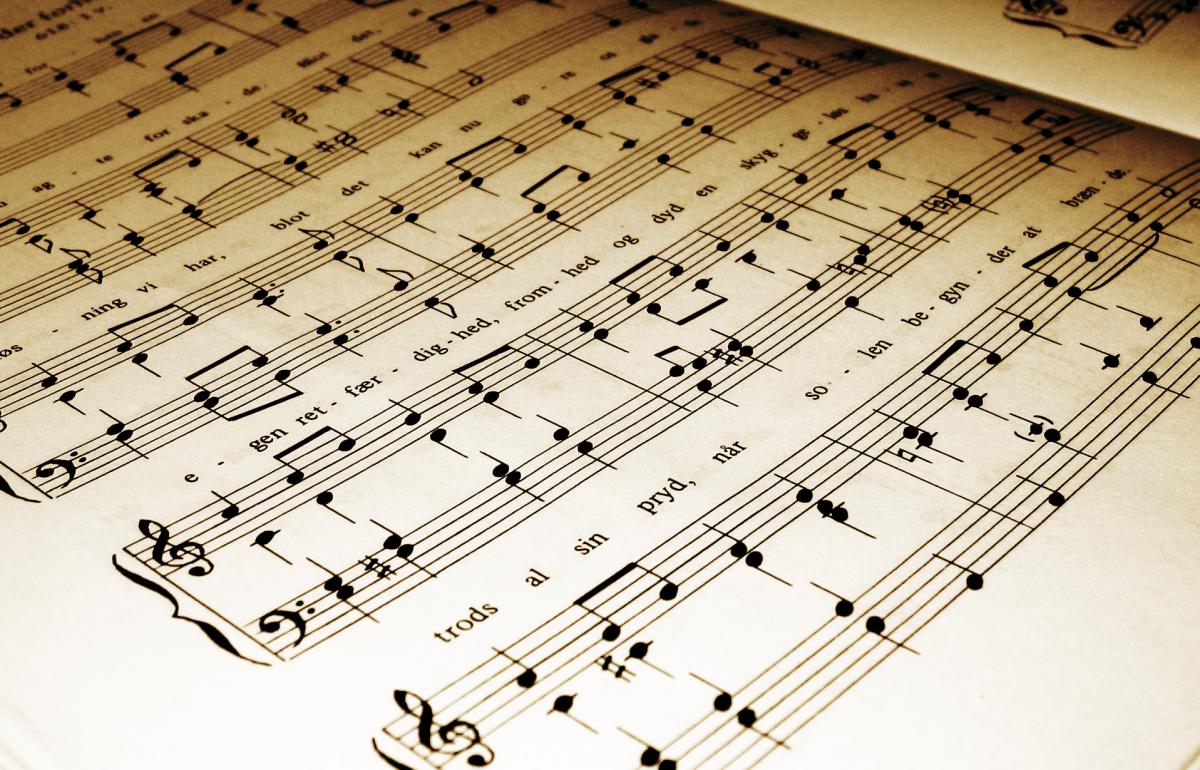 Faculty
Audition Repertoire
All undergraduates must complete an audition on their major instrument. Composition students must retain a grade of B or better in music theory and aural skills to be admitted to and remain in the program. Initial acceptance at the end of the first year of study for composition students requires an interview with the area faculty. Full acceptance to the composition program requires a jury before the area faculty in which works written during the second year are evaluated. Music theory majors must interview with the area faculty at the end of their second year of study in order to be admitted to the program. 
Academic Programs
Click here to learn more about the Student Composers Association